Mortgage & Financial Advice Plymouth
Curwins ~ Specialist Mortgage Advisers Plymouth
Local Plymouth people offering whole of market, independent mortgage advice for the people of Plymouth and the surrounding area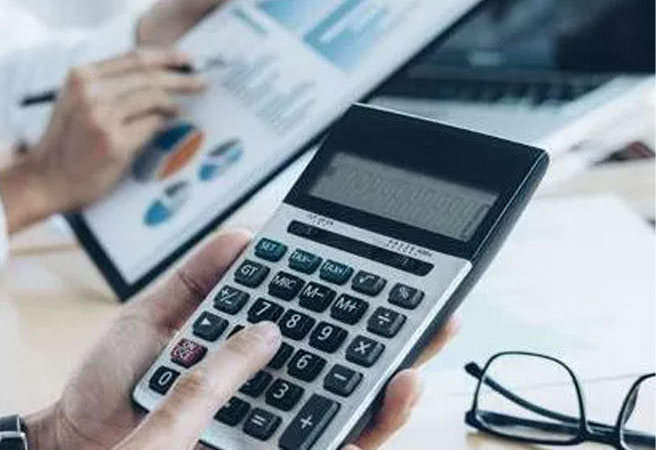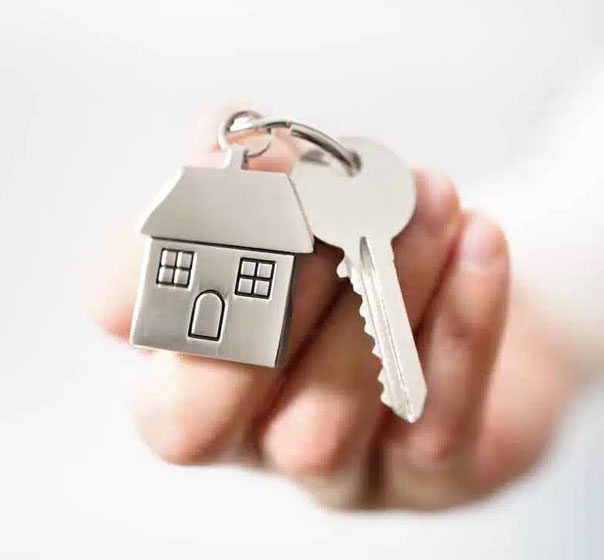 25+ Years Mortgage Experience
Curwins Financial Advisers Plymouth
Mortgage Advice
Curwins Financial and Mortgage Advisors in Plymouth have worked as mortgage advisors for over 25 years. With access to thousands of mortgage products our experience and knowledge of Mortgage products, ensures you get a mortgage most suited to you.
Mortgage Protection Advice
Life has its surprises; some are more welcome than others. In most cases financial worries simply escalate the problems ahead for you and your family. Curwins Financial and Mortgage Advisers work alongside specialist insurance advisers who can provide tailored advice for some forward planning, to get the right insurance protection products for you.
Mortgage Advice
Mortgages for First Time Buyers
Remortgaging
Advice to Protect you and those around you
Our Best Service
Plymouth based Financial and Mortgage Advisors
Curwins Financial and Mortgage Advisors are a team which actively supports their clients by giving them the opportunity to spend time building trusted and lasting relationships. Curwins ensure that clients are given clear advice and a professional ongoing service, with all the time and attention to detail that they deserve in planning for their future.
You're not Just an Account Number
Curwins Financial and Mortgage Advisors understand the importance of making well informed financial decisions, many of which will make a significant impact on your life. Whether it is buying a house, planning your mortgage or if you have family or business protection needs these are all choices that can benefit from Curwins Financial and Mortgage Advisors professional advice.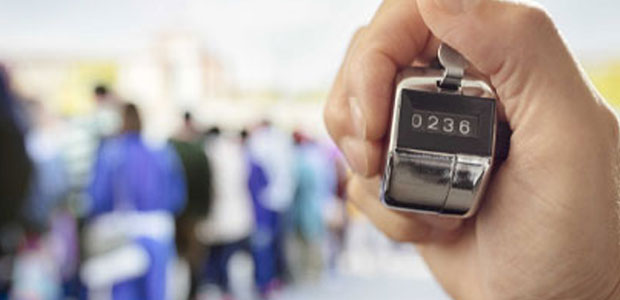 Clear and Precise Product Information
Curwins Financial and Mortgage Advisors in Plymouth do not pitch or deal in off-the-shelf products or one-size-fits-all packages. Instead we invest our time in getting to know you, listening and learning until we fully understand your priorities, needs and aspirations in both the short and long-term.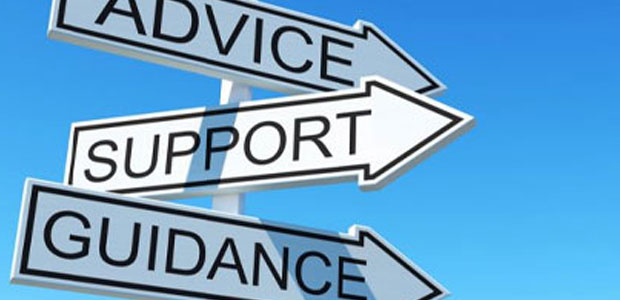 Regular Reviews of your Situation
Curwins Financial and Mortgage Advisors are aware that your requirements will change over time. You may wish to buy your first property, move to a larger or smaller property or just review the existing mortgage you have without actually moving house (known as remortgaging). By developing long term relationships we are able to offer financial advice most suited to you.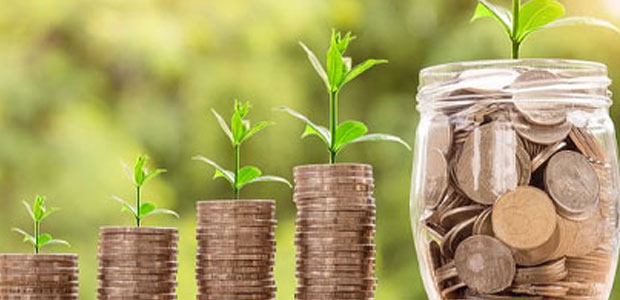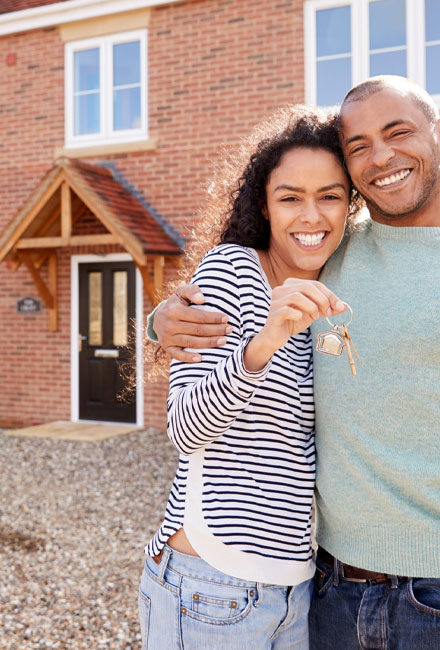 Our Testimonials
Curwins Mortgage & Financial Advisers Plymouth
Paul and Cynthia
Plymouth ~ September 2022
We were extremely grateful for Paul's patient persistence in locating a suitable lender, aware that this has been one of the most challenging applications. After the months of work involved, we had decided that we would pay the fees even if the application process had failed - that's how pleased we were with the work being done.
Adam
Plymouth ~ July 2022
Thank you to both you and Paul for all your help throughout, I've really appreciated how easy you've made things for me and how you've helped me learn about the process itself too and would definitely recommend your service
Michael
Maidenhead ~ May 2022
Thanks once again for your time, really appreciate your honesty and good intentions. Today's call was very helpful, you've provided me some much-needed reassurance over my next move. I have your contact details for any future services, it's comforting to know I have a reliable and trustworthy contact on the other end of the phone. Ever since our first dealings with Dave (on behalf of my brothers also) you guys have been great
Mark
Plymouth ~ September 2021
I felt that my overall experience was conducted in a friendly yet professional manner, in a very safe, suitable and discreet environment enabling comfort and privacy throughout the appointment. I particularly liked the fact that alternative products were thoroughly analysed in depth, and the reasons for these being discounted clearly highlighted, even in writing in the report I received. This gives me confidence that I have received fair and well informed advice, and on the whole an exemplary service. Thank you
Tom and Katy
Plymouth ~ January 2021
Paul and Andrea were brilliant. As first time buyers, the process was entirely new to us but they explained everything to us clearly and were always happy to answer our questions. They worked very quickly whilst also ensuring we got the best mortgage deal for us. We would recommend Curwins to anyone as a lovely local, family-run mortgage advisor. Finally, very affordable and incredible value for money.
Molly and Alex
Plymouth ~ May 2020
From obtaining a mortgage 2 years ago to renewing this year, Paul has kept in touch and been fantastic in supporting us from the beginning of our mortgage journey. If we had any queries Paul was able to answer them and give advice based on our individual needs. We hope to continue our mortgage journey with Paul as long as he is at Curwins as we receive great customer service.